UPDATE: Due to the heightened measures to fight against COVID-19, we can only accept maximum 2 visitors at any one time. Please only come with one friend or family member during your appointment.
Hi there, please feel free to schedule a visit to our showroom to explore our lovely curtains & blinds fabrics; and how they can transform your space into a beautiful and functional home.
Do send in your floorplan or measurements to get a free estimate first. That way, you can check if we are a good fit for your budget before spending the time to visit us.
(Regrettably, we cannot cater to walk-ins to our showroom as we need to stagger and limit group sizes due to Covid-19. And more often than not, we might not be in office as we run around the island doing measurements for customers who have confirmed their orders.)
So if you are keen to visit our showroom to view the fabrics; or to try out the mock-ups, please tap on the below link to arrange.
Direct Curtain
Showroom Location
11 Woodlands Close
#05-39, Woodlands 11
Singapore 737853
You may use the lift lobby in the center of the building, nearer to Woodlands Ave 6 main road.
Once you exit out of lift, turn left to look for unit #05-39. It will be on your left further down the stretch.
If you are driving, you can park at any of the Level 1 OPEN-AIR slots.
You may also drive up the ramp to Level 5, but please only park at WHITE visitor slots.
Free Home Design Consultation / Showroom Visit
We can bring the "curtains & blinds showroom" directly to your doorstep, or you can choose to book a Showroom visit below.
Take advantage of a Free In-Your-House Design Consultation Session at your place. Or book a Showroom Visit at the bottom of this page.
We will bring the whole "curtains and blinds showroom" to you for your comparison; and also to measure your areas for accurate quote.
You can see and feel the various samples of curtains/blinds and we will be happy to answer any of your questions.
Remember, this is a non-obligatory session.
In fact, we are so confident of our service and pricing that we welcome you to take the exact measurements and go around to compare quotes before making a decision.
Learn more about our 5-Step process below.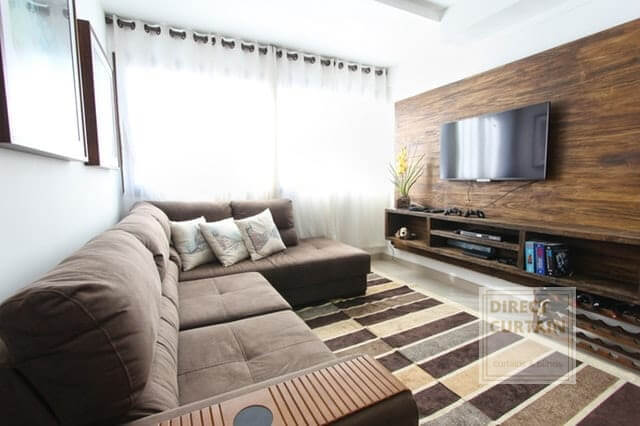 Free Consultation Gets You
BETTER Curtains & Blinds For Less!
Here at Direct Curtain, We Want The Same Thing As You.
The best possible deal on high quality curtains & blinds to add class, value, and great liveability to your home.
Except we take things one important step further to give you a truly premium experience at a never before possible, low price!
Your complimentary, in-home consultation will be done by our professional staff, at NO COST to you.
We will take all measurements, and give you options that best meet your goals and budget.
Once we give you the measurements, and suggestions, we will give you a below market price for your new window furnishing, and even encourage you to check prices from other suppliers.
We could only do this with a certainty that we have the best quality and best prices in town!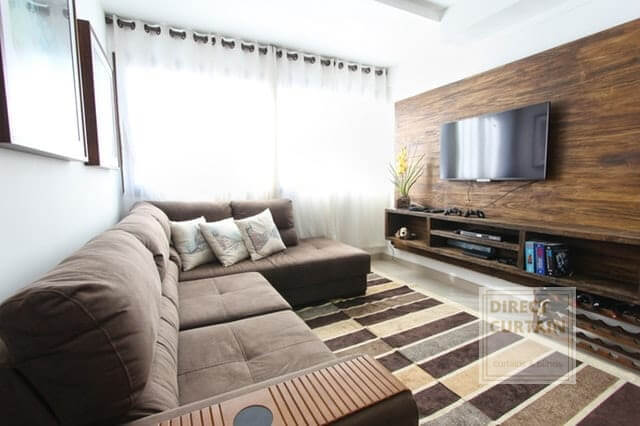 Verified customer reviews.
What happy customers say about us on Facebook and Google.
Check what previous customers have been saying
Book Your Free Consult Now, You will LOVE the new look of your home!
During your free consultation, we'll work together as below:
[cool-process category="all" type="vertical-process" show-posts="5" icon-size="0" choose-color="#ddccaa "]
Book your free consultation now