Extend your indoor space outwards
Now you can enjoy cool open-air living all day long
Make Full Use Of Your
Precious Outdoor Space
Suitable for your Balcony, Patio, Terrace, Porch, Service Yard & more
Zip Blinds (also known as Zip Track Blinds) have been increasingly popular in Singapore over the last few years.
Many homeowners like to use Zip Blinds to convert their outdoor space into an indoor one to enjoy & relax in peace. This helps to extend the living space greatly.
In their newly reclaimed space: some use their laptops to work or play, some would like to enjoy a relaxing tea-break or some will enjoy alfresco dining. What would you do? 🙂
While the Zip Blinds filter light, reduce glare, heat, and offers privacy, they can also help to keep the air-conditioned cool air in and block out 95% rain!
It's a great alternative to manual outdoor roller blinds for your balcony, patio, terrace or service yard.
Unlike the manual outdoor rollers, Zip blinds do not need the extra steel cables (used to prevent outdoor roller blinds from flapping.) Instead, Zip Blinds offer a very clean and sleek look by using the side track guides.
There are no more gaps between two blinds and with the blinds closed, you can now enjoy full protection against flying insects.
Check out actual homes' zip blinds pics & videos in the gallery, and imagine how the Zip Blind can transform your outdoor space!
Note: Please understand that the Zip Blind system is not a 100% air-tight nor water-tight solution. It is a lightweight structure and should not be expected to perform like windows/doors for full protection.
Compare Open & Closed positions.
(Drag the slider on the image up & down.)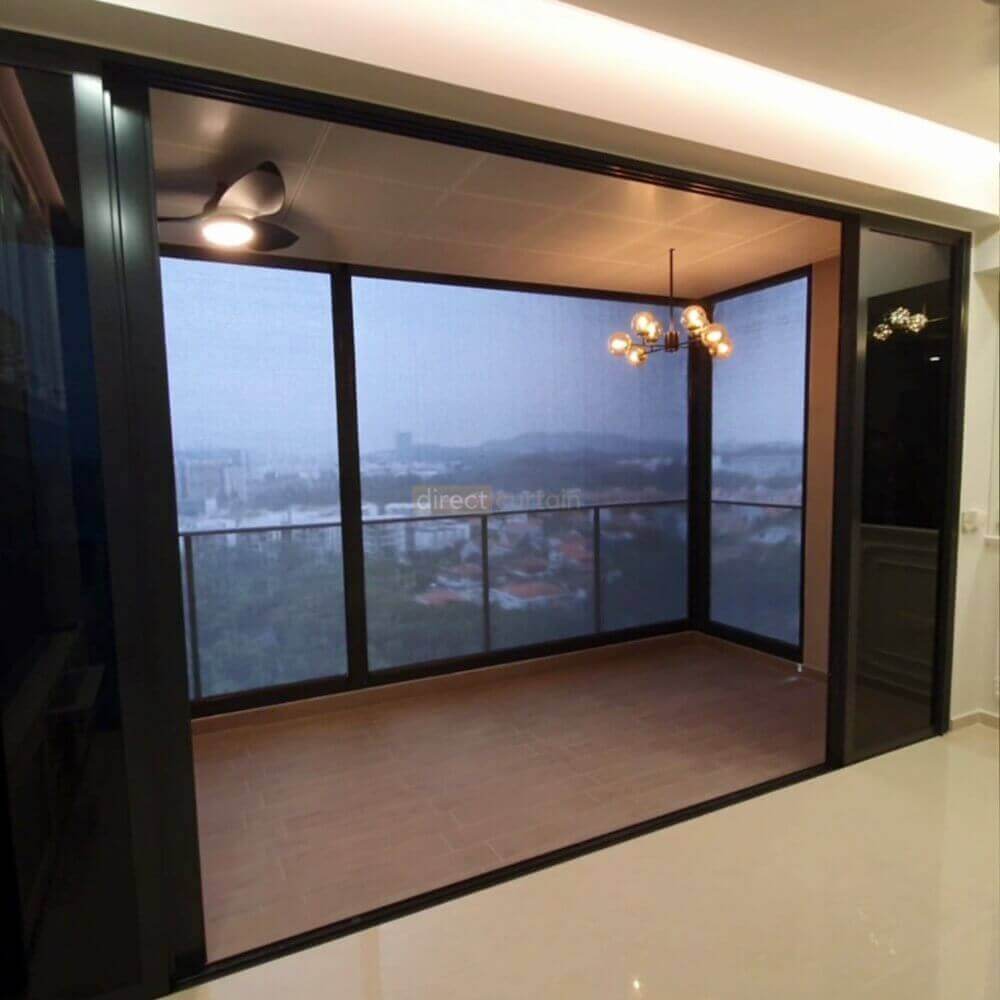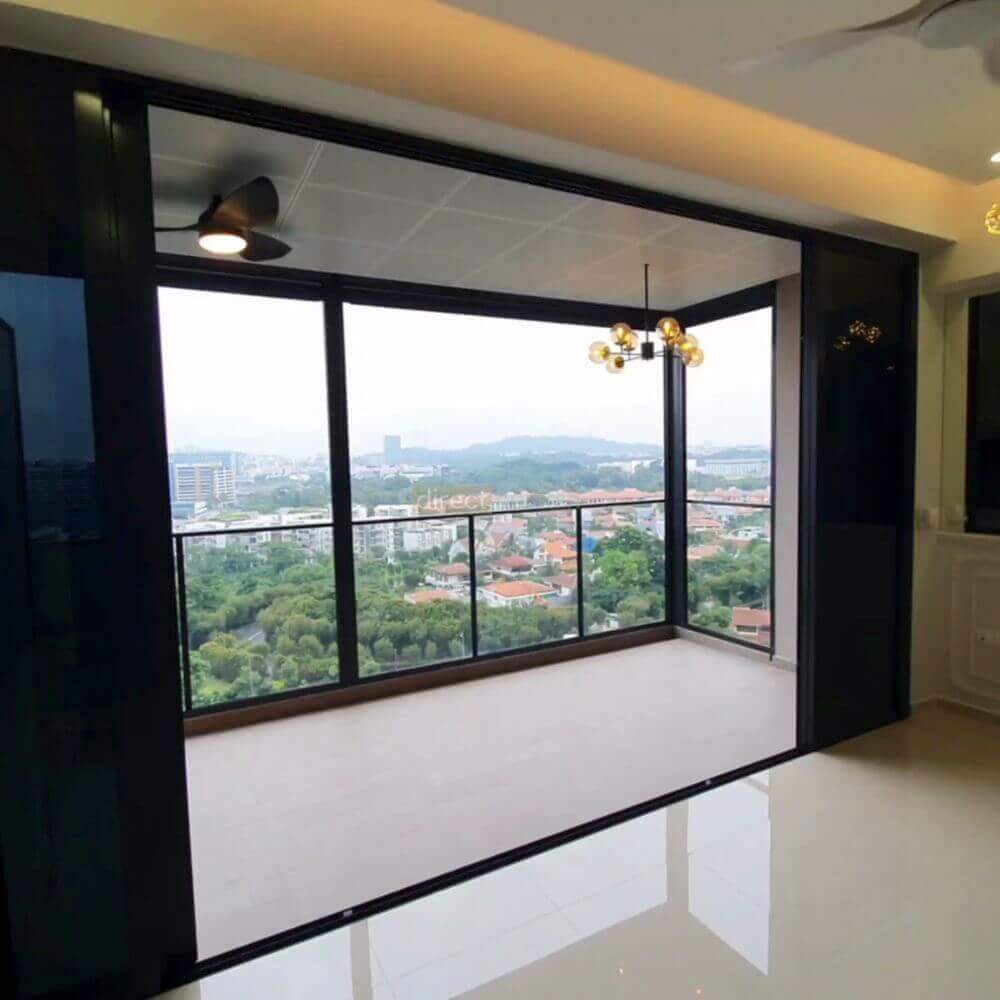 Zip Blinds allow you to fully enjoy and relax in your outdoor space.
Zip Blinds Installation Example Video
Important Notes on Zip Blinds
If you have not used Zip Blinds before, there are a couple of pointers to take note. Please click on them to learn more.
Proudly assembled in Singapore. 2 brands available.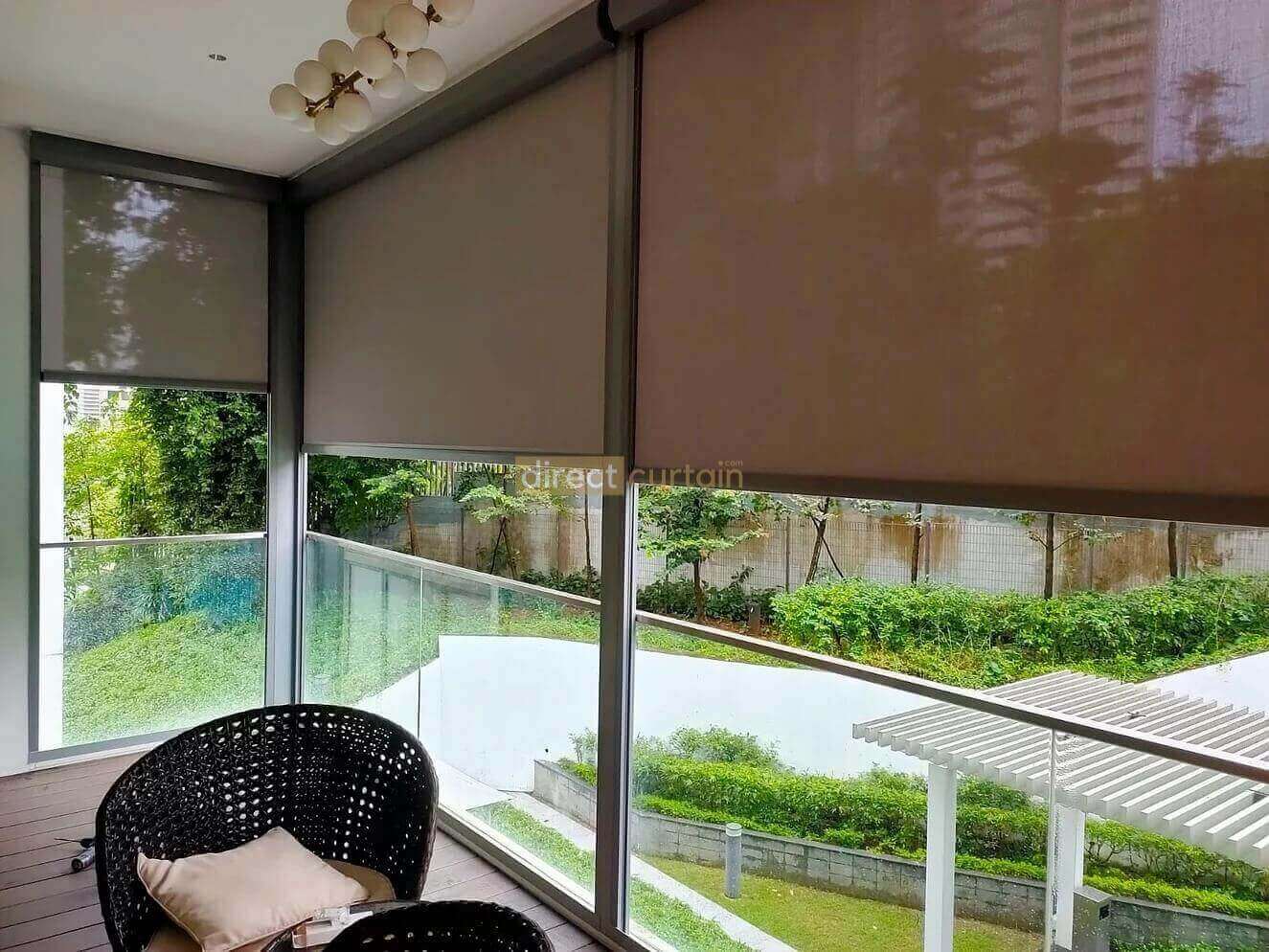 DirectZip™ is our in-house brand for the Zip Blind. By partnering with a local manufacturer in Singapore, we offer it as a budget-friendly choice with great performance and success.
Special time-limited promo available!
Tired of dealing with flimsy or loose zip blinds? Try ShyZip, made in Japan, originally developed for their famous bullet trains.
Special time-limited promo available!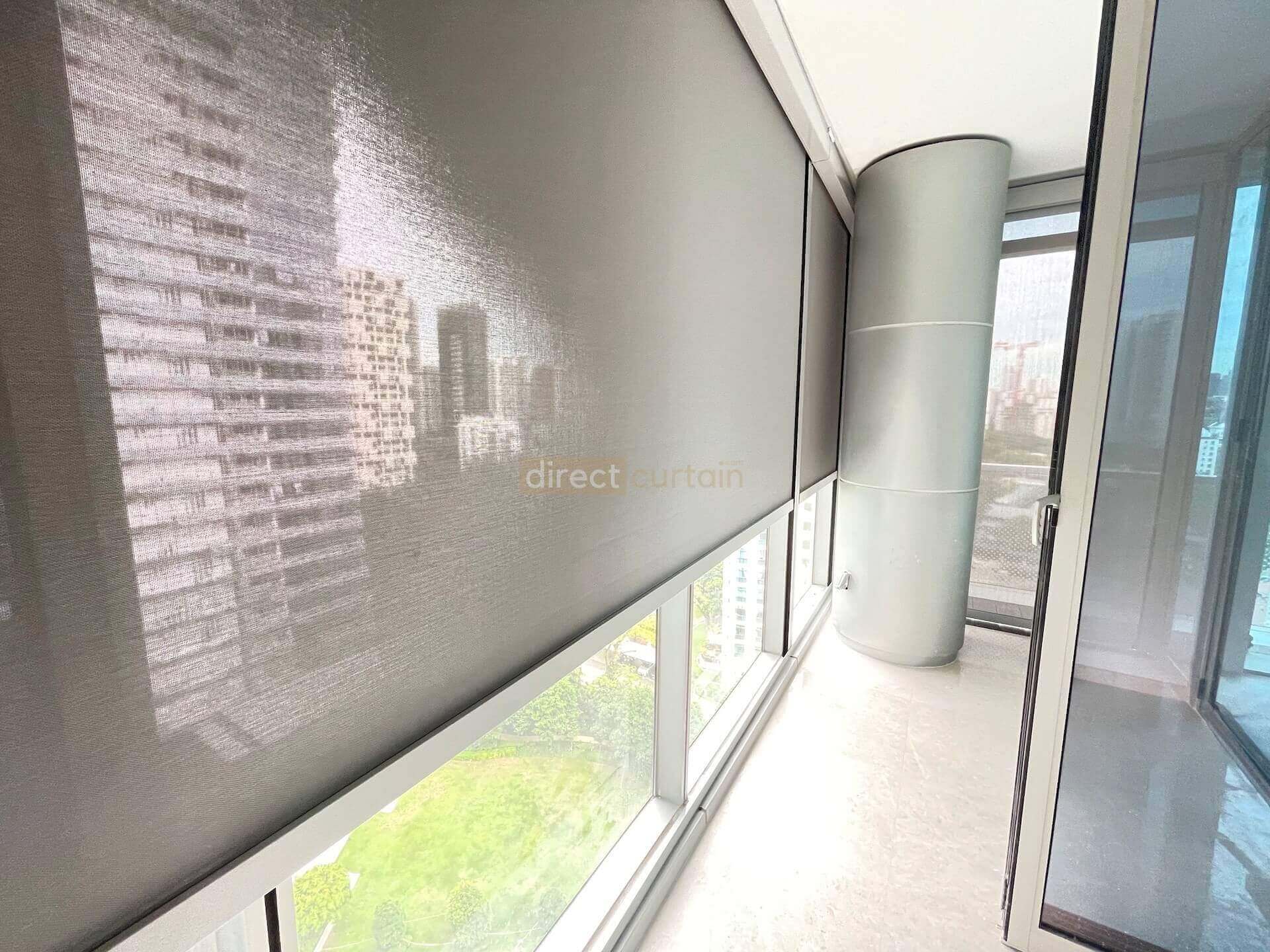 DirectZip™ vs SHYZIP®
Summary
Main Parts of a Zip Blind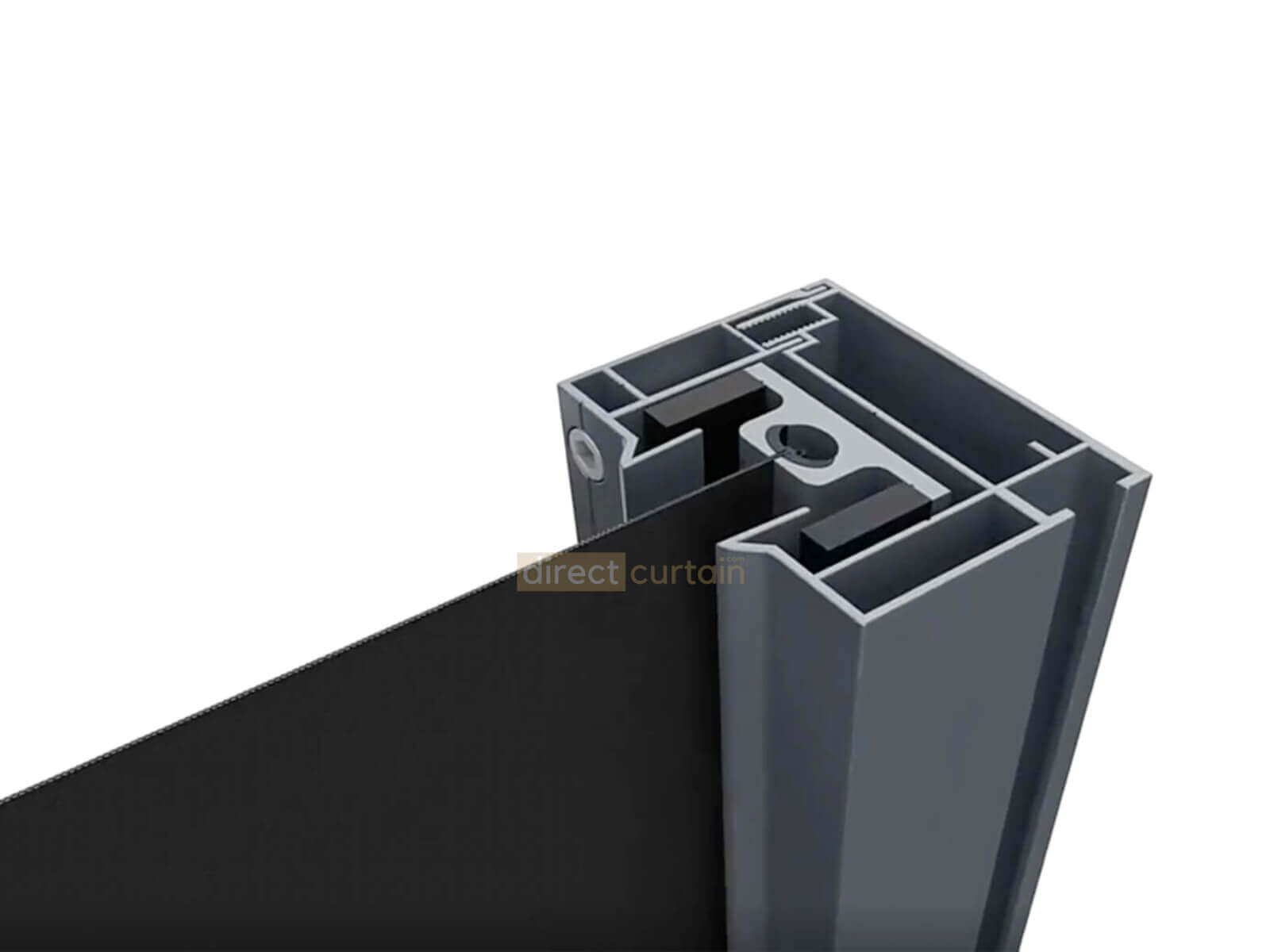 Unique Zip Fastener System
Zip Blind uses a special hidden zip fastener system to safely secure the blind fabric onto the side tracks. These track guides along with the secure zip system will prevent the blind from flapping too much under strong winds and allow the Zip Blind to glide up and down seamlessly. This set-up offers a modern, clean and sleek look to your space!
SheerWeave® fabrics are manufactured by PHIFER USA in their state-of-the-art facility with the highest standards. These fabrics diffuse light while reducing glare and heat, helping you to create a comfortable space to enjoy in.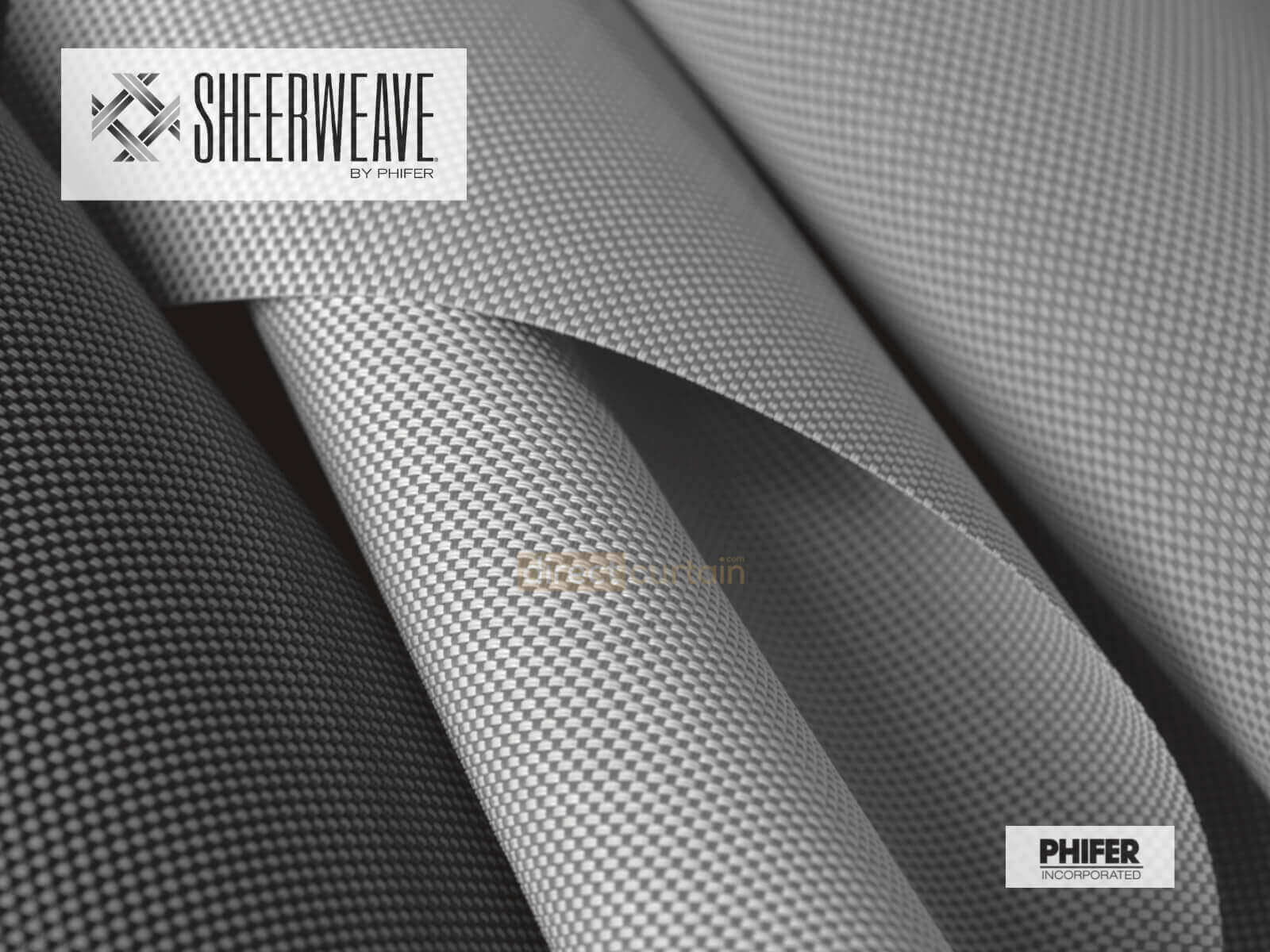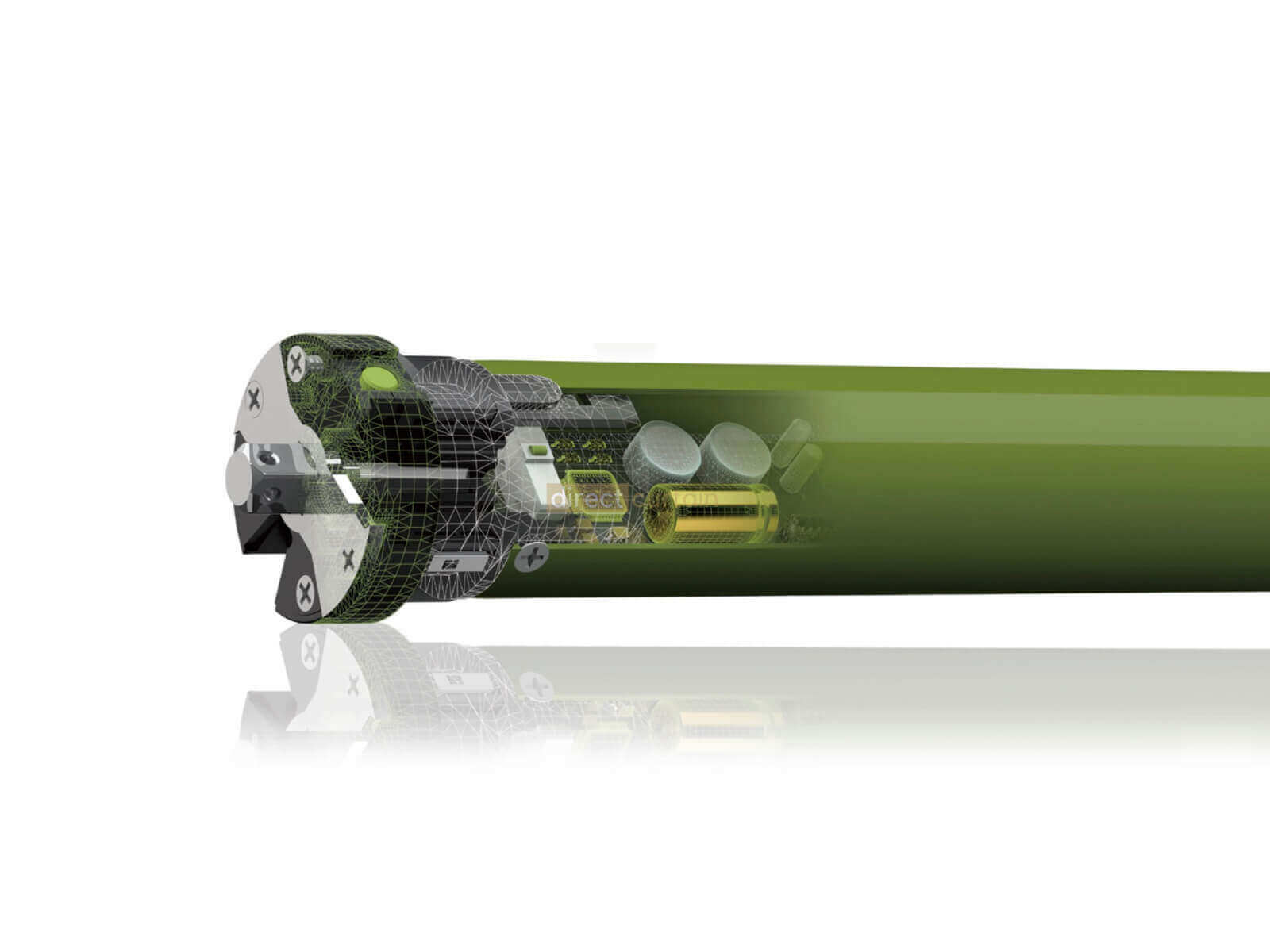 DOOYA® is a leading global manufacturer from China with more than 130 registered patents. It implements the international standard: ISO 9001 quality management system, resulting in a high quality motor that is highly efficient for your Zip Blind.
4 easy steps to get your Zip Blinds.
Check
Check if your estate allow Zip Blinds installation and the approved colour codes.
Instant Estimate
Get an instant estimate by entering your rough measurements (or send us your floorplan).
Site Visit
Arrange for a site visit to confirm the measurements.
Relax
Enjoy your newly reclaimed outdoor space!
Verified Zip Blind Reviews from Google.
What our happy clients say.
Stop Wasting Your Outdoor Balcony Space
Enjoy a customised Zip Blinds service experience.
We understand how frustrating it is to deal with an annoying salesman or a shady quote with hidden costs. We believe home decor should be an enjoyable process.

We have helped hundreds of homes to reclaim their outdoor spaces with Zip Blinds.

You will work directly with us and our partner for fast, responsive service. Put your mind at ease with us.
Be inspired by our Zip Blinds in real homes.
Clients like you have transformed their outdoor space & balconies with stunning zip blinds.
Explore fabric colours and options from the comfort of your own home.
Get an instant estimate with your rough measurements.