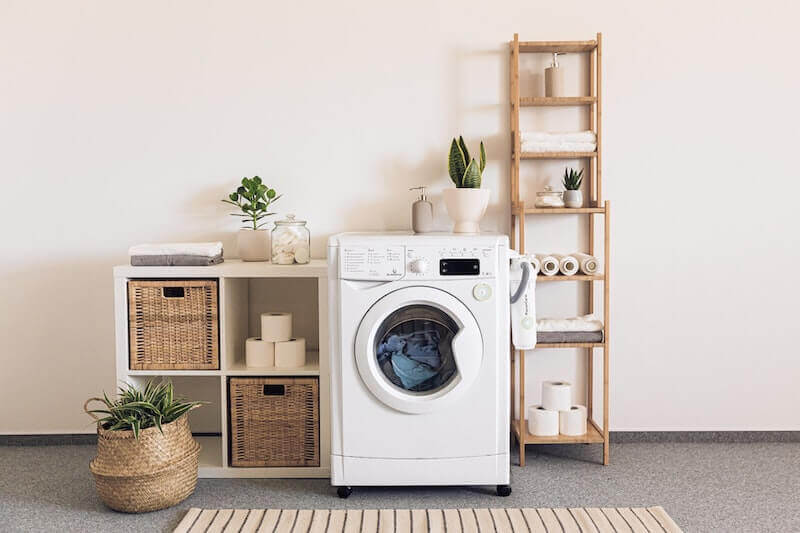 Firstly, make sure you know what are the fabric type for your curtains.
Most of them are 100% Polyester which is easy to maintain and machine washable.
Remove the first and last metal hook for each piece of curtain.
For the rest of the plastic hooks:
– If your hooks are those removable types which are inserted into the pleats, remove them as well.
– If yours is microflex hooks that are sewn into the curtain pleats, no need to remove. (It's optional to slide out the small hooks from the body. However, do take note of the position so that you can slide back to the right position. It's one-way slide in from top to bottom.)
Do not use hot water, do not use separate hot dryer.
After wash and normal spin dry.
Just hang up back on tracks and spread open to let dry. Can use portable steam iron after drying if desired.
For the day curtains, they are thinner sheers, can consider putting in a bigger laundry mesh bag to wash and use gentle wash cycle.
Some owners also choose to hand-wash the day curtains.
Note: Wash piece by piece if washing machine not big enough.