Direct Curtain's Covid-19 Measures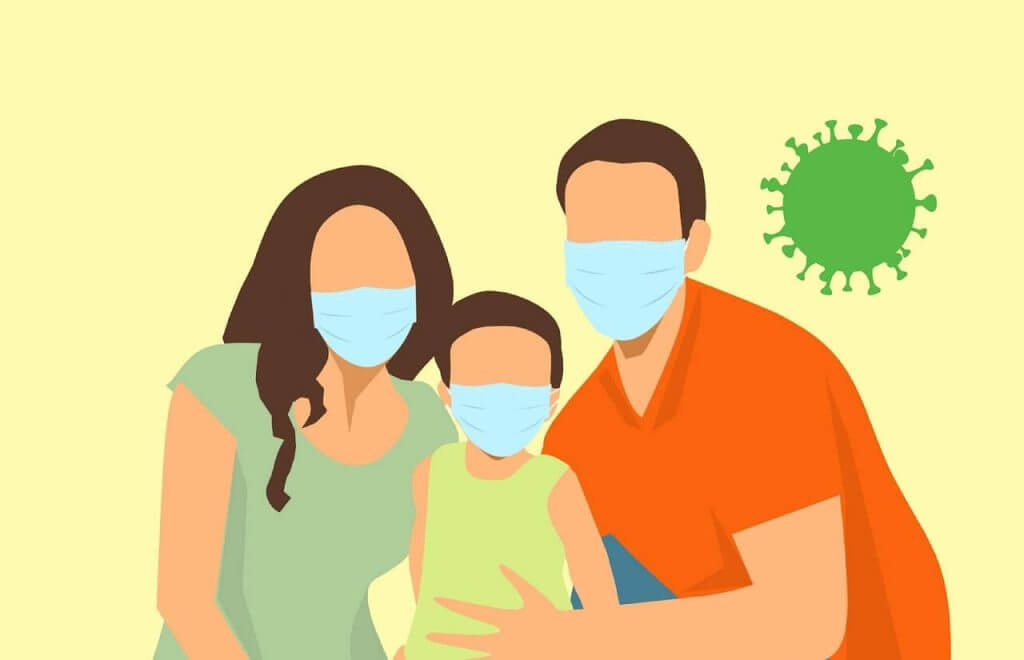 At Direct Curtain, we want to keep you and your family (and the next customer) safe.
With the recent rising cases in Singapore, we have to be especially mindful and help to ensure there will be no second wave of Covid-19.
After consulting the various guidelines from the authorities, we have adopted the below measures to minimise "live" interactions.
1) We have moved our catalog online with upfront pricing. You can now browse our curtains and blinds fabrics selection online and get an instant estimate with our built-in calculator.
2) "Checkout" from the cart and submit your estimate list. You will received a copy via email for your easy-reference. (No payment is required.)
3) After shortlisting your fabrics, you can arrange for a office visit to view the actual fabrics. We can also arrange for a 'live' video call for you to take a closer look at them.
4) Once you are ready to order, we will arrange an on-site survey for order confirmation. See below for on-site survey measures.
Bonus: If you are able to measure yourself and confirm the order online, we can pass on more savings to you. We can guide you via video call on the measurements.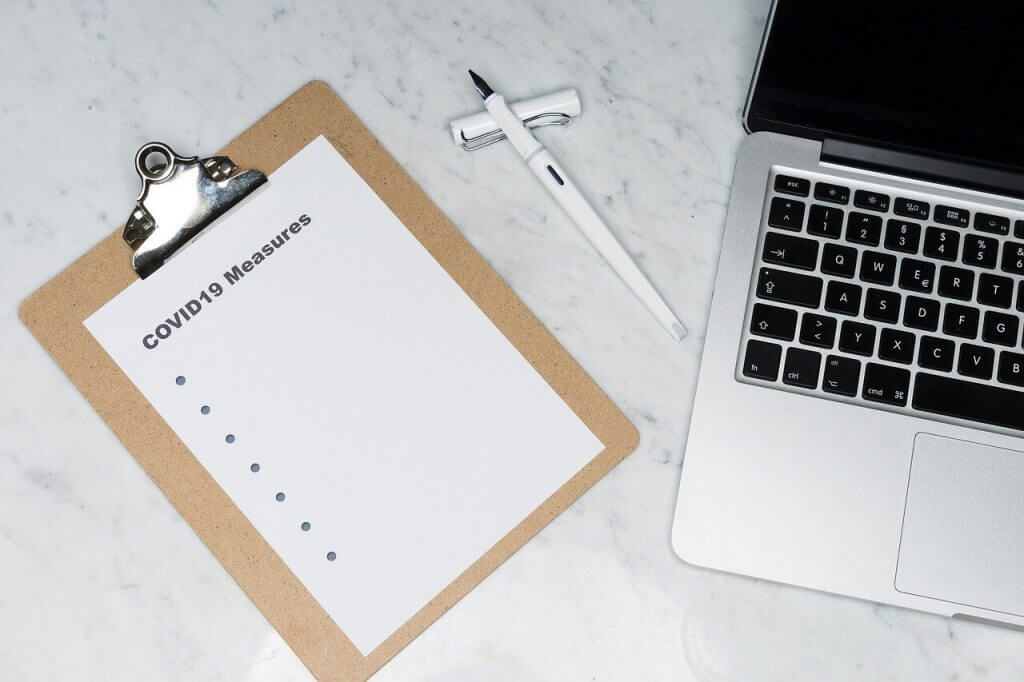 On-site Surveys
For on-site surveys to confirm your order, we are adopting the below safe distancing measures.
This will allow us to ensure safe operations and interactions.
We need your kind assistance to agree to the following so that we can come over to confirm the fabrics selection and do measurement safely.
1) You declare that you and your household members:
a. Are currently not under a Quarantine Order, Stay-Home Notice;
b. Have not had close contact with a confirmed COVID-19 case in the past 14 days; and
c. Do not have any fever or flu-like symptoms.
2) You will ensure that there are NO other external parties around. (Examples: Other contractors, friends, relatives or visitors from other households.)
3) You and your household members have to wear masks at all time during our visit.
4) You and your household members have to install the TraceTogether app and keep it activated during our visit.
5) We will remind each other to keep 1-meter apart during our visit.
Thank you for helping in the fight against COVID-19. We can beat it together!